Retayne Color fixative
Stop the bleed!
Color fixative for commercially dyed cotton fabrics. For the best results, treat fabric with Retayne before washing it for the first time or placing it into your quilt. Not for Energy Efficient Top and Front Loaders. Treat by hand.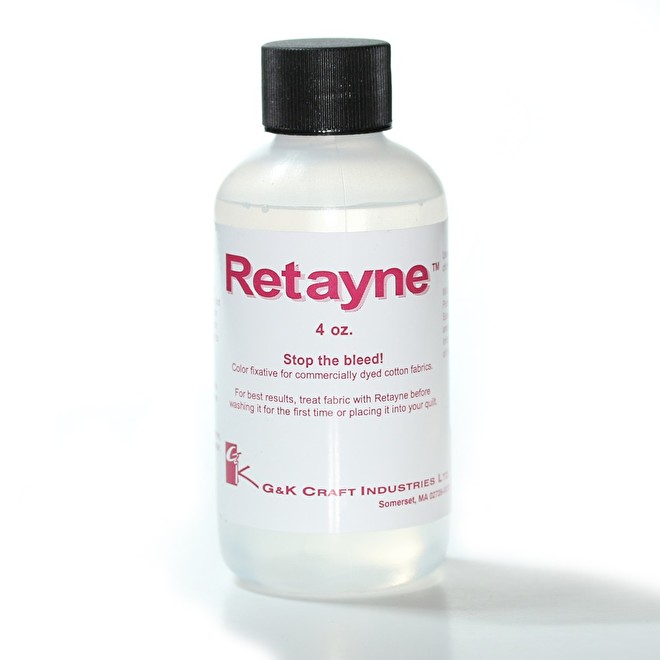 Shopping cart
No items in shopping cart.